Dashlane
Dashlane: Enhance Your Digital Privacy with the Leading Password Manager and Secure Wallet
Dashlane Quick Start Guide
Published on 22.07.2023 by Katerina
Welcome to Dashlane! This quick start guide will get you up and running with Dashlane in no time: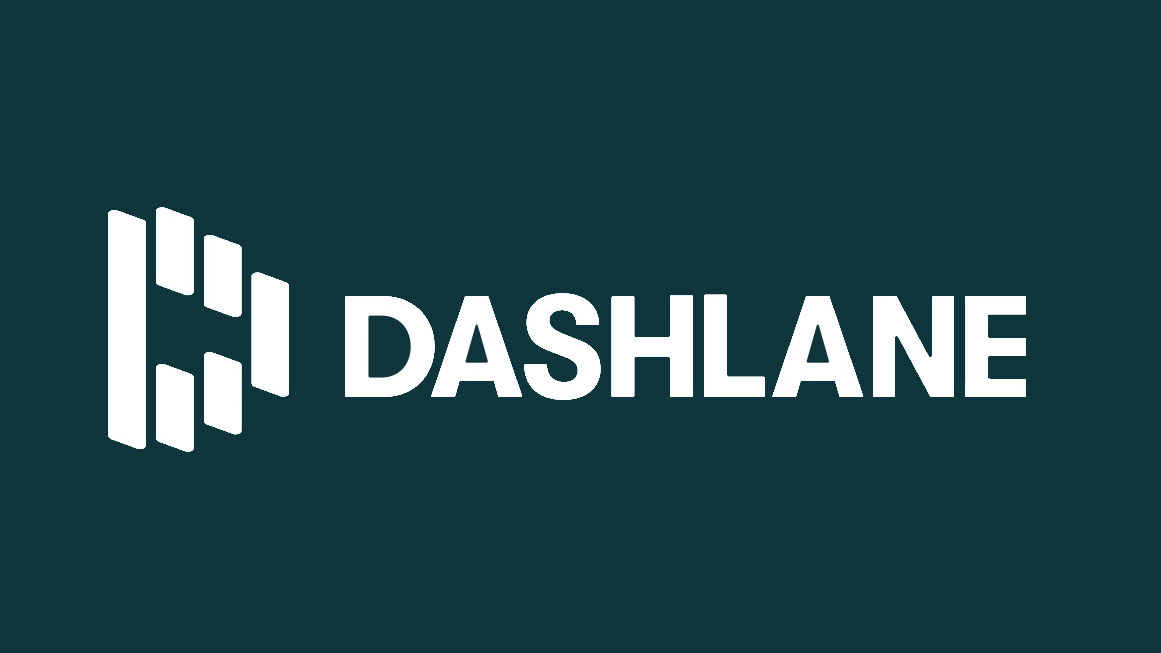 Step 1: Easily Install for Seamless Password Management
Download and Install:

Go to

Dashlane's official website

and download the appropriate version for your device (Windows, macOS, iOS, or Android).

Create an Account: Launch Dashlane after installation and click on "Create Account." Provide your email address and create a strong master password. This master password will be used to access all your stored passwords and personal information, so make sure it's unique and secure.
Step 2: Simplify Access – Import Passwords (Optional)
If you already have passwords saved in your browser or another password manager, you can import them into Dashlane. This ensures a smooth transition and secure storage of your existing credentials.
Step 3: Effortless Security – Safeguard and Manage Your Passwords
As you log in to different websites, Dashlane will prompt you to save your login information. Allow Dashlane to save these passwords securely in your password vault.
Step 4: Unveil Dashlane's Potential – Explore Features and Tools
Get acquainted with Dashlane's key features and tools:
Password Vault: Access all your saved passwords and secure notes in Dashlane's password vault. Organize them with folders and tags for easy management.

Auto-Fill: Dashlane will automatically fill in your login credentials when you visit a website you've saved in your vault. Just click on the login field, and Dashlane will do the rest.

Digital Wallet: Add credit cards, addresses, and other payment details to Dashlane's digital wallet. Use them to streamline online transactions securely.

Secure Notes: Store sensitive information, such as Wi-Fi passwords or license keys, in secure notes. Dashlane keeps them encrypted and protected.

Password Generator: Create strong, unique passwords using Dashlane's password generator. Set the desired length and complexity, and Dashlane will generate a robust password for you.
Step 5: Your Digital Fort Knox – Enhance Security by Safeguarding Your Data
To add an extra layer of security, consider enabling two-factor authentication (2FA). This requires an additional verification code when logging in, providing an added level of protection for your account.
Congratulations! You've completed the Dashlane Quick Start Guide and are now ready to make the most of Dashlane's powerful password management and digital wallet features.
A few words more
Remember, Dashlane continuously monitors the health of your passwords, provides alerts for potential security risks, and helps you stay safe online. Explore the dashboard regularly to ensure your digital identity is well-protected.
Feel free to
explore our range
of Dashlane's offerings and secure your online journey today! Visit our platform to discover exclusive product offers that suit your needs.