Top 5 Leading Productivity Tools in 2023
Published on 09.08.2023 by Katerina
Beyond the To-Do List: A Look at the Most Effective Project Management Tools in 2023
In the fast-paced world of 2023, staying ahead of the curve requires not just hard work, but smart work. And that's where productivity tools come into play. Whether you're a solo entrepreneur, a project manager, or part of a bustling team, having the right apps at your disposal can make all the difference. In this comprehensive guide, we'll dive into the top 5 productivity solutions that are set to revolutionize project planning and management this year. From essential project management tools to streamlining collaboration, we've got you covered.
1. Monday com: Collaboration Redefined
When it comes to seamless collaboration, Monday com takes the crown. With its intuitive interface and dynamic features, this platform is a
game-changer for teams
. From project planning to task assignment and progress tracking, Monday com offers a visual and
interactive workspace
that keeps everyone in the loop. The platform's flexibility allows you to create custom workflows that match your team's unique processes. With integration capabilities for popular tools
like Outlook and Slack
, staying productive has never been easier.
Check our ultimate guide on how to use this platform
here
.
2. Asana: Your Personalized Taskmaster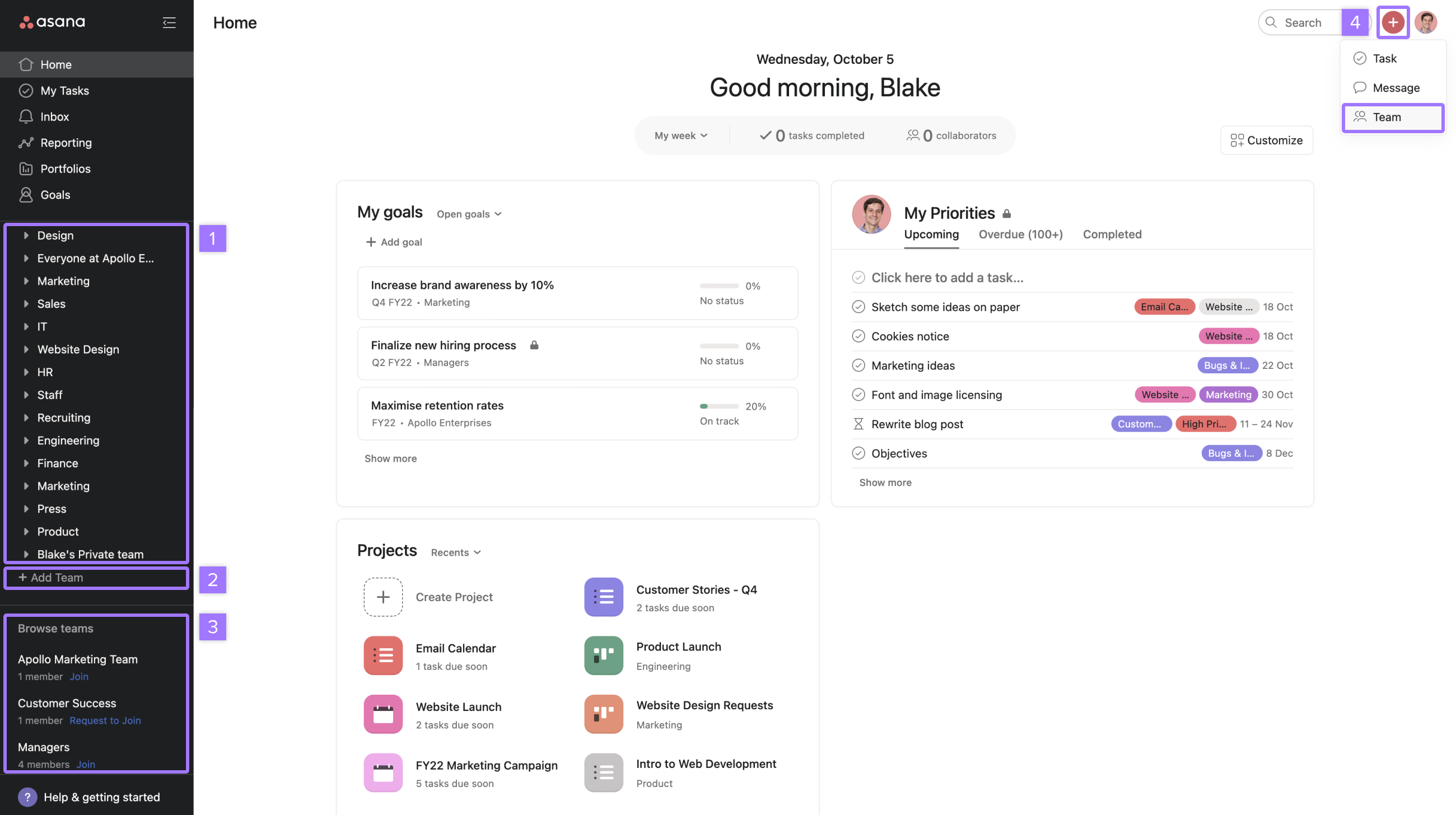 In the realm of project planning, Asana stands as a
beacon of organization
. With its emphasis on task management and project tracking, Asana empowers individuals and teams to break down complex projects into manageable steps. The platform's user-friendly interface ensures that everyone stays on top of their tasks, deadlines, and priorities. Plus, Asana's automation features eliminate the hassle of manual updates, letting you focus on what truly matters: productivity.
3. ClickUp: All-in-One Productivity Hub
ClickUp emerges as the jack-of-all-trades when it comes to productivity solutions. This
all-in-one platform
combines task management, goal tracking, document collaboration, and even time tracking, all under one virtual roof. With customizable views and a plethora of integrations, ClickUp caters to various work styles and industries. Say goodbye to switching between different tools – ClickUp streamlines your workflow and keeps you in the productivity zone.
4. Jira: Powering Agile Project Management
For teams embracing Agile methodologies, Jira is a powerhouse. Designed to facilitate seamless Agile project management, Jira helps teams plan, track, and release software with precision. Its robust features include customizable workflows, scrum boards, and advanced reporting. Jira's integration with development tools ensures that developers and project managers are always on the same page, enhancing collaboration and accelerating project delivery.
For a detailed comparison between Jira and another popular platform, such as Monday com, specifically in the context of Agile Project Management, explore
our comprehensive analysis here
.
5. Trello: Visualizing Productivity
Trello, with its visually pleasing interface, makes productivity feel like a breeze. Using a card-based system, Trello lets you organize tasks, set priorities, and move items across customizable boards. This visual approach simplifies project planning, making it an ideal choice for visual thinkers. With power-ups and automation, Trello offers simplicity without sacrificing functionality – a
perfect balance for efficient productivity
.
Conclusion: Unleash Your Productivity Potential
In the ever-evolving landscape of project planning and management, these must-have productivity tools in 2023 stand as pillars of innovation. From collaborative workspaces to Agile project management, each platform brings a unique set of features to the table. Whether you're a team leader looking to streamline workflows or an individual seeking efficient task management, there's a solution tailored to your needs.
So, why settle for the ordinary when you can embrace the extraordinary? Embrace these productivity solutions, and propel your projects to new heights of efficiency and success.