AWeber
AWeber: The All-in-One Solution for Successful Email Marketing Campaigns
Top 4 Email Marketing Tools in 2023
Published on 17.07.2023 by Katerina
In the ever-evolving world of digital marketing, email remains a powerful tool to connect with your audience. With the rapid evolution of automation in 2023, it's crucial to equip yourself with the best email marketing tools to make your campaigns stand out.
In this comprehensive guide, we delve into the top 4 email marketing tools of 2023: AWeber, MailChimp, GetResponse, and ConvertKit. Whether you're a seasoned marketer or a newcomer to the email marketing arena, this guide will provide valuable insights to help you make an informed choice.
AWeber: Elevate Your Automated Marketing
AWeber has solidified its position as a
reliable email marketing platform
, emphasizing automated marketing to drive engagement and conversions. With its user-friendly interface and robust automation features, AWeber empowers marketers to create tailored campaigns that resonate with their audience. From personalized follow-ups to behavior-triggered emails, AWeber's automation capabilities are a game-changer.
Key Features:
Automation Workflows: AWeber's drag-and-drop automation builder makes it simple to create intricate workflows that cater to various customer interactions.
Segmentation Mastery: Effectively target your audience by segmenting based on preferences, behaviors, and demographics.
Responsive Email Templates: Choose from a plethora of responsive templates to ensure your emails look captivating on any device.
Feel free to check out our wiki page about AWeber's top features
here
. Let's
discover it
together!
MailChimp: Where Creativity Meets Campaigns
MailChimp has transcended its origins as a
basic email platform
, transforming into a creative powerhouse for marketing campaigns. It seamlessly integrates with various e-commerce platforms, making it a go-to choice for businesses aiming to blend creativity with conversion-driven strategies.
Key Features:
Content Studio: Unleash your creativity using MailChimp's Content Studio, offering tools to design captivating emails without any technical hurdles.
E-Commerce Integration: Seamlessly connect your online store to MailChimp, enabling you to create product recommendations and personalized offers.
A/B Testing: Refine your campaigns through A/B testing to optimize subject lines, content, and send times.
GetResponse: All-in-One Marketing Solution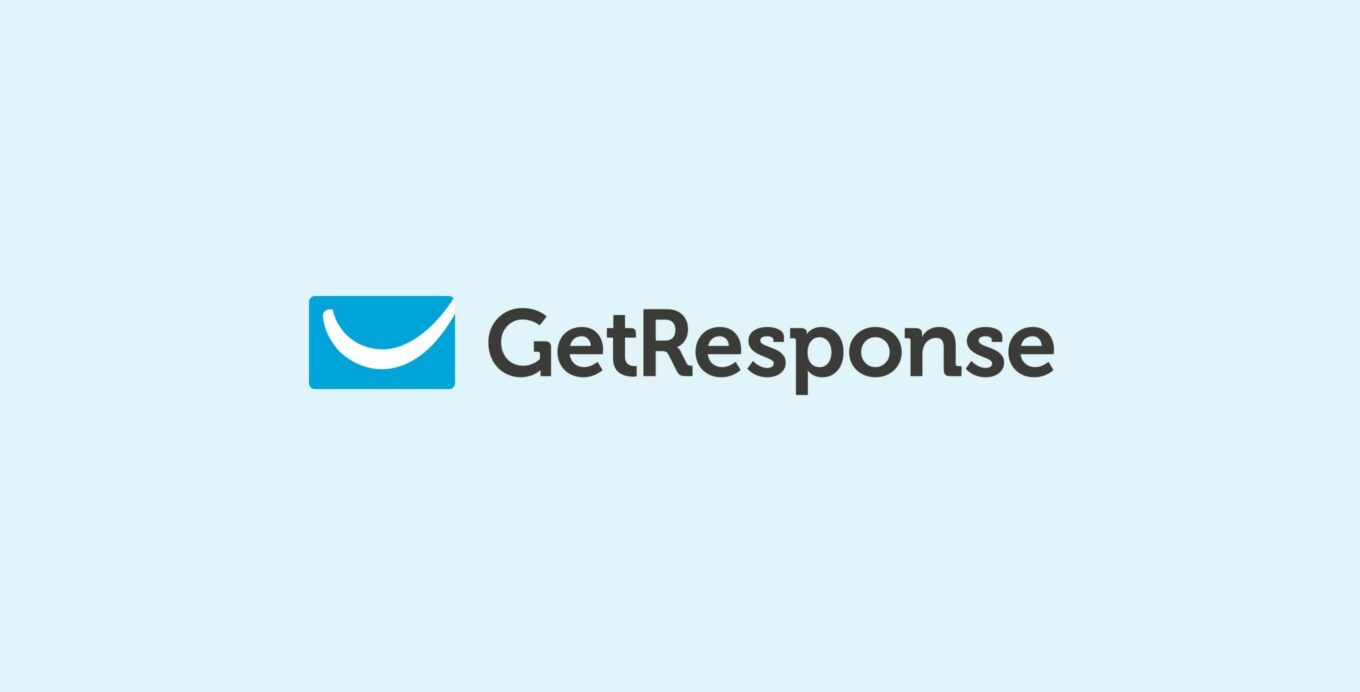 GetResponse stands out as an
all-in-one marketing platform
, encompassing email marketing, automation, and even webinar hosting. This integration of features makes it an efficient choice for businesses aiming to consolidate their marketing efforts under one roof.
Key Features:
Marketing Automation: Leverage advanced automation to guide leads through a personalized journey, from awareness to conversion.
Webinar Hosting: Host webinars directly on the platform to showcase thought leadership and engage with your audience in real-time.
Conversion Funnel Creation: Develop effective conversion funnels with landing pages, forms, and automated follow-ups.
ConvertKit: Nurturing Creators and Businesses Alike
ConvertKit
caters predominantly to creators, bloggers, and small businesses. Its user-friendly interface and specialized features make it an attractive option for those looking to foster audience engagement and cultivate a loyal following.
Key Features:
Subscriber Tagging: Easily segment subscribers based on their interests and behaviors, enabling targeted content delivery.
Visual Automation Builder: Craft automated workflows using ConvertKit's intuitive visual builder to nurture leads effectively.
Forms and Landing Pages: Design custom forms and landing pages to capture leads and guide them through your funnel.
Conclusion: Choose Wisely, Prosper Immensely
Selecting the right email marketing tool is not a decision to be taken lightly. It requires a thorough understanding of your business goals, target audience, and the features that will best serve your needs. Let's take a closer look at how each of these top four tools can align with different scenarios.
AWeber for Simplicity and Automation
AWeber's strength lies in its user-friendly interface and robust automation features. This makes it a great choice for businesses looking to streamline their email marketing efforts without getting lost in complicated processes. If you're new to email marketing or prefer a straightforward approach, AWeber offers an accessible solution.
MailChimp for Creative Marketing
If creativity and design are at the forefront of your email marketing strategy, MailChimp has you covered. Its Content Studio empowers marketers to craft visually appealing emails that catch the recipient's eye. Businesses that value the art of storytelling and captivating visuals can leverage MailChimp to leave a lasting impression.
GetResponse for All-in-One Efficiency
For those seeking an all-in-one marketing solution, GetResponse is a top contender. This platform's integration of email marketing, automation, and webinar hosting under one roof makes it a time-saving choice. Businesses that aim to simplify their marketing efforts and consolidate various tools will find GetResponse a valuable asset.
ConvertKit for Relationship Building
ConvertKit's focus on nurturing relationships is ideal for content creators and small businesses. If you prioritize engaging with your audience on a personal level and delivering targeted content, ConvertKit's subscriber tagging and visual automation tools can help you build a loyal following. This tool is a natural fit for those who value connection and engagement.